The Winners:
These are the 23 works that have been selected by the Jury Selected 2019. Congratulations to artists and designers behind each project! Cheers also to everyone who have participated and entered the Selected Community.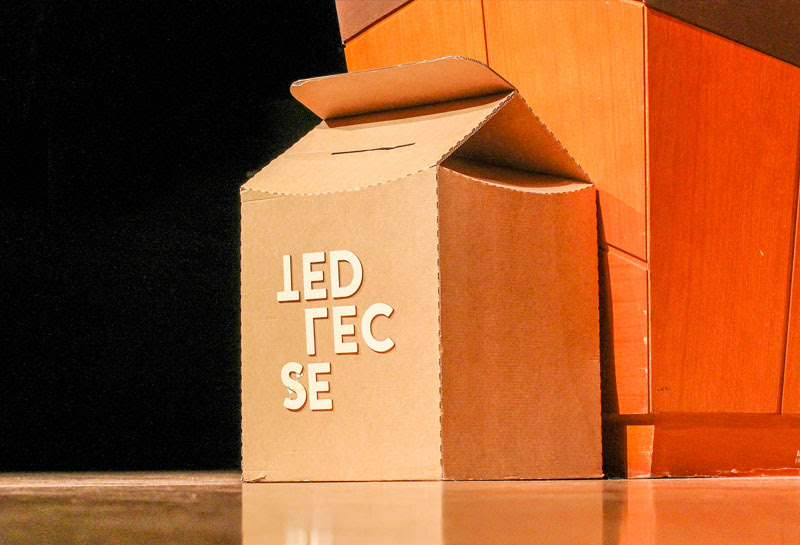 Axis Stage Stand:
The Axis project was born to answer the lack of mobility and design experienced by both,
keyboard players and modern bands alike. From Sandwatch Studio, we rethought the concept
of a classic keyboard stand and transformed it into a tool that's not only easier to move around
and handle, but also a unique element of design.
Axis Stand is a stage stand that makes using keyboards, laptops, and mixers, amongst others,
simple and comfortable.
Foldable and with a compact design, the Stand has a characteristcally reduced size. Axis' height
and tlt are adjustable and allows for dynamic interactons in real tme, like 360-degree
rotatons with which users can face any directon they desire.